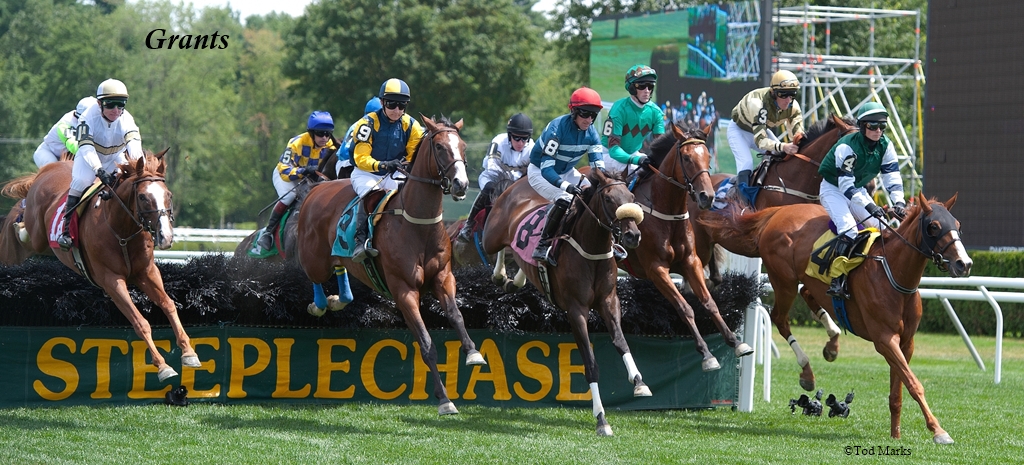 The TGSF Offers Grants to Outside Non-Profits
If your non-profit organization has a project that addresses a need in American steeplechasing, you are invited to apply for financial assistance through the TGSF grant-making program.
We invite proposals central to the work of the Temple Gwathmey Steeplechase Foundation:
• Encouraging discourse about critical issues related to steelechasing;
• Enhancing the safety, fairness, quality, and popularity of the sport;
• Developing and expanding the pool of owner, trainers, riders, and officials;
• Providing educational opportunities for horsemen and the public;
• Nurturing the traditions and the advancement of American steeplechasing and the
spirit of amateurism.
Download the TGSF Grant Application
Review TGSF Grantmaking Guidelines
Contact the TGSF for more information.
In the past three years the TGSF has given the following grants:
To the Maryland Steeplechase Association and the National Steeplechase Association for website enhancement
To four different hunt meets to help cover the cost of temporary stalls
To the Virginia Point-to-Point Foundation to assist in the purchase of national fences, provide video capabilities, and run educational seminars within the organization
To the Delaware Valley Point-to-Point Association to assist in their goal promoting steeplechasing, educating younger riders and giving them experience
To the Land Preservation Trust to run the Maryland Junior Hunt Cup
To the Marion du Pont Scott Equine Medical Center to run the Steeplechase injury database
To the Jockey's Guild for helmet research
To Carolina Covers to produce tarps with ground lines and knee lines for national fences